Our work
Our portfolio represents 20 years of construction experience backed by a passion for perfect client service, quality and innovations in consctuction industry.
What our clients are saying
Ipsum aute sunt aliquip aute et occaecat. Anim minim do cillum eiusmod enim. Consectetur magna cillum consequat minim laboris cillum laboris voluptate minim proident exercitation ullamco.
Eveniet molestias. Expedita porro doloremque sit at fugiat in animi obcaecati repellendus, quaerat quo soluta quisquam adipisci odit error repudiandae dolorum accusamus vel?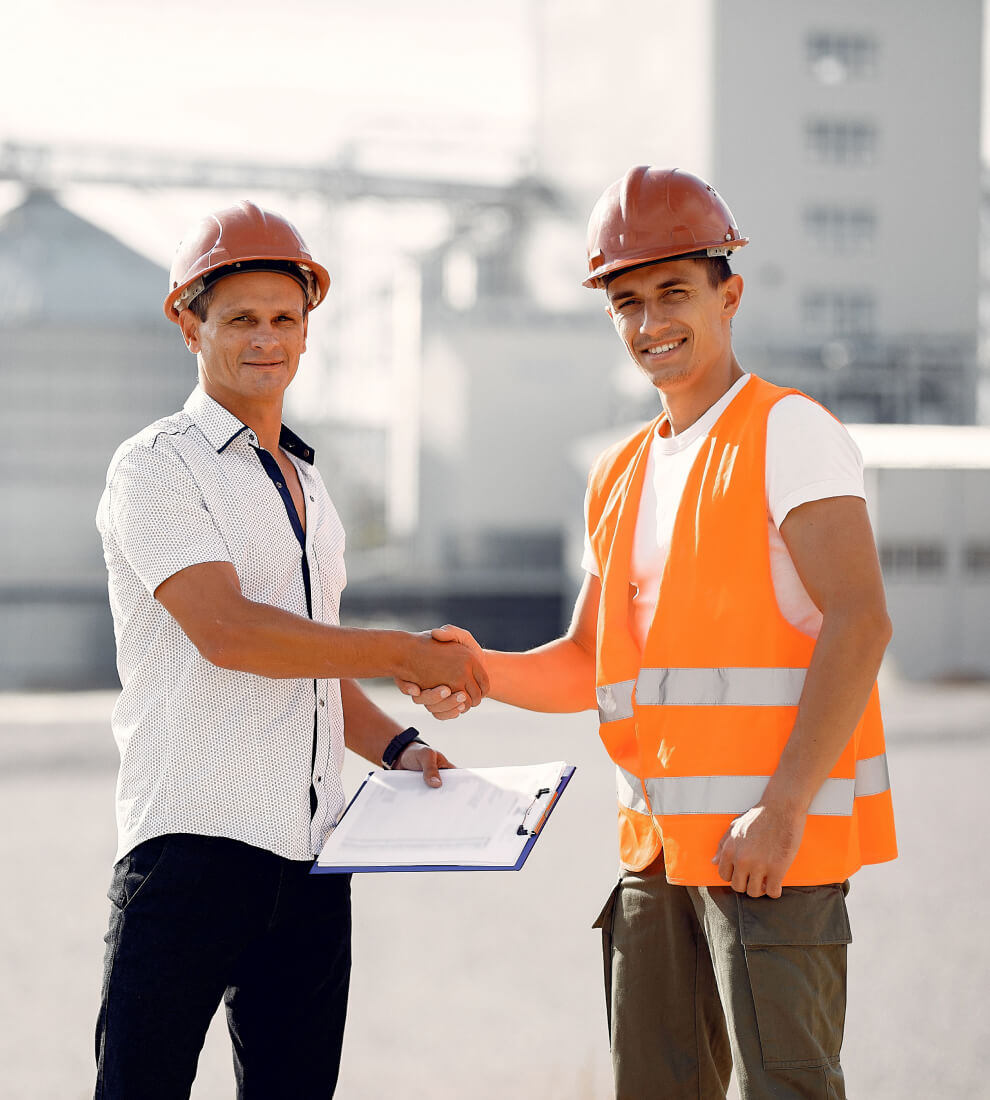 Supported by 12+ partners