About us
Createx Online School
Createx Online School is a leader in online studying. We have lots of courses and programs from the main market experts.
We provide relevant approaches to online learning, internships and employment in the largest companies in the country. Our educational programs help you get a new specialty from scratch. During your studies, we will help you find a job. Check the courses and online events that we organise.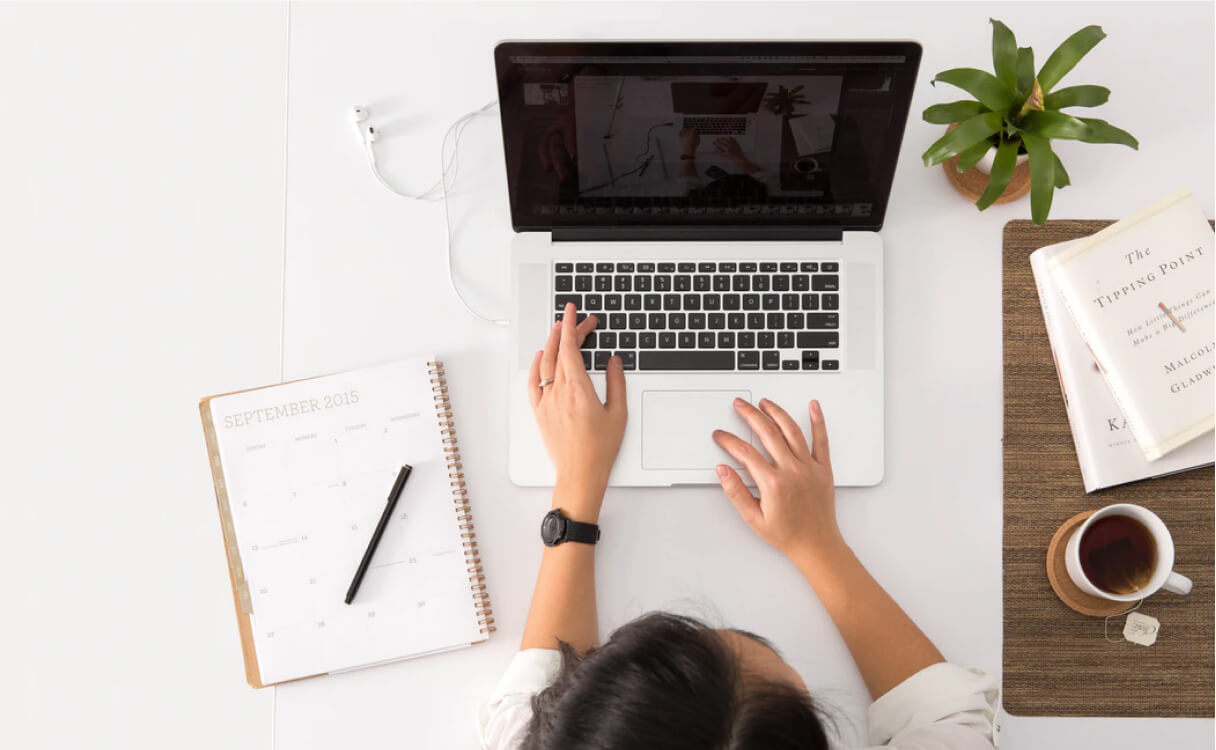 1200

students graduated
84

completed courses
16

qualified tutors
5

years of experience
We always stand for
Our core values
Structured Approach
Aenean urna dictum adipiscing nec, cras quisque. Nunc in mauris.
Professional Feedbacks
Culpa nostrud commodo ea consequat reprehenderit aliquip.
Efficiency
Viverra scelerisque consequat net. Adipisicing esse consequat.
Flexible Shedule
Aute eiusmod dolore dolore deserunt veniam ad deserunt.
Our main directions
What do we teach
New studying program
coming soon...
Studying process
That's how we do it
Step 1
Watching online video lectures
Aliquam turpis viverra quam sit interdum blandit posuere pellentesque. Nisl, imperdiet gravida massa neque.
Step 2
Passing test
Facilisis pellentesque quis accumsan ultricies. Eu egestas eget feugiat lacus, amet, sollicitudin egestas laoreet etiam. Nunc nisl orci auctor et fames.
Step 3
Curator's feedback
Eget amet, enim pharetra leo egestas nisi, odio imperdiet facilisis. Aliquet orci varius volutpat egestas facilisi lobortis. Varius praesent pretium in leo, accumsan, in ultricies.
Step 4
Corrections if needed
Non tempor pulvinar tincidunt aliquam. Placerat ultricies malesuada dui auctor. Faucibus in leo, nulla odio nulla imperdiet quis faucibus neque.
Best tutors are all here
Meet our team
Testimonials
What our students say
Vero dolores exercitationem quidem eum sit accusamus. Quisquam cumque nesciunt fugiat quae delectus quo earum deleniti, labore odio sint recusandae aperiam aut nemo placeat pariatur beatae dignissimos amet quos! A ipsam soluta possimus quisquam commodi natus nam aperiam ratione deleniti.
Optio deleniti eos harum minus mollitia aut labore maxime rem ex dolores, dignissimos quidem exercitationem dicta praesentium quasi quia nam expedita sed blanditiis alias facere magnam pariatur asperiores. Ad et ullam eos maiores culpa reiciendis delectus ipsa. Eveniet tempora vel quo repellendus nihil, veniam numquam.
Best jobs for you
Our students work here
Don't miss anything
Subscribe to the Createx School announcements