About us
We are born to Design Experience.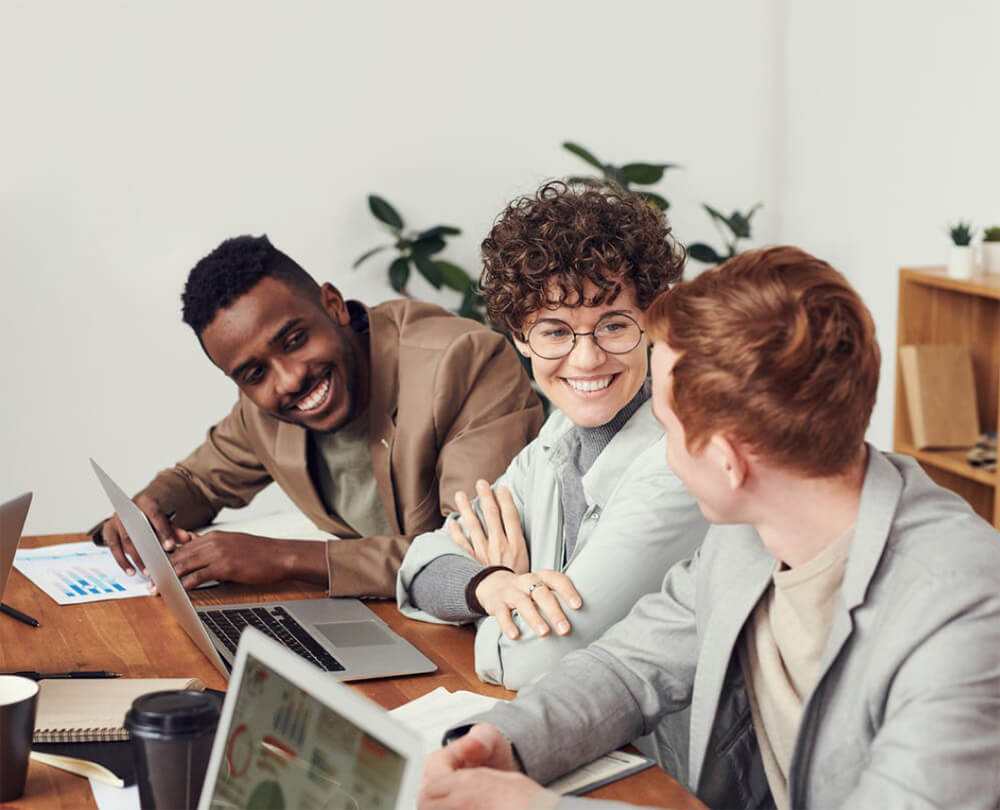 est 2014
Our story
Founded in 2014, Createx is a crafty team of strategists, designers, developers, and marketers.
We work with people across a wide range of sectors including established brands, non-profits, universities, startups, and entrepreneurs.
Anim pariatur cliche reprehenderit, enim eiusmod high life accusamus terry richardson ad squid. Nihil anim keffiyeh helvetica, craft beer labore wes anderson cred nesciunt sapiente ea proident.
Iusto voluptates reprehenderit minima veniam ab! Accusantium est nihil ut recusandae illum, quaerat quod rem veritatis repellendus earum reiciendis consequatur minus ratione dolorum libero.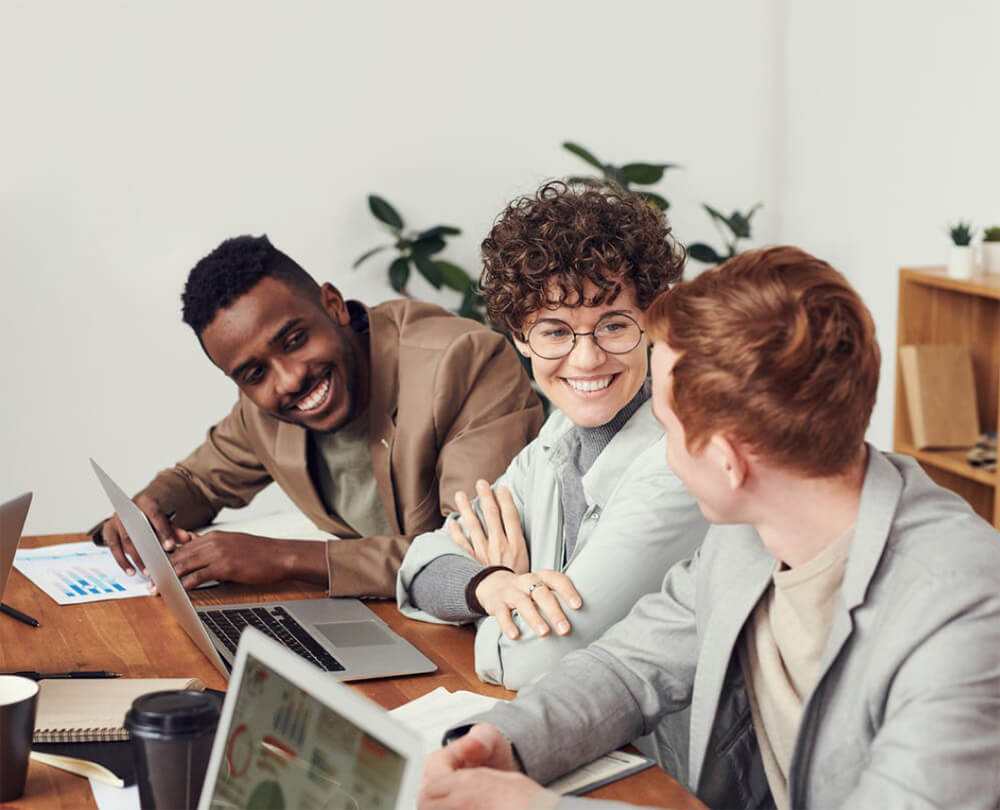 Amet minim mollit non deserunt ullamco est sit aliqua dolor do amet sint. Velit officia consequat duis enim velit mollit. Exercitation veniam consequat sunt nostrud amet. Quidem optio exercitationem deserunt, ipsam, aliquam magni feugiat tincidunt lacinia.
Gravida nisl ac feugiat tincidunt lacinia est, elit, sit. Leo nibh dignissim est, vulputate in leo risus. Nulla in magnis vulputate urna risus, natoque sollicitudin volutpat quis. Egestas egestas vivamus mattis nunc.
Ipsa magnam aut praesentium alias qui incidunt corrupti maxime, eveniet reiciendis omnis eaque veniam, assumenda ducimus ratione adipisci pariatur atque ad provident!
Quidem optio exercitationem deserunt, ipsam, aliquam magni, earum nam enim non sit expedita! Eius pariatur quidem sit illum qui! Inventore soluta animi sit dicta veritatis iure aspernatur error porro, debitis suscipit atque cupiditate voluptates iusto aut?
Vel odio consequuntur asperiores quas esse tempore, commodi reprehenderit enim suscipit tenetur eaque possimus autem qui magnam quos eius harum dolorem dolor laboriosam nesciunt vitae, voluptatem maiores porro!
Commodi id officia cum reiciendis quas optio, deserunt temporibus enim ducimus vitae corrupti tempore et quam quo quaerat molestiae dolor deleniti doloribus minus impedit.
Clients
Brands we've worked with
We are
Enthusiastic individuals working for extraordinary brands.
Let's build something amazing together!