Striped Smooth Surface With Lines
We have created a unique visual system and strategy across the wide existing spectrum of branding design and found yourself in a wide, straggling with wainscots.
Project goal
Rebuild a unified visual system for the advertising agency, made of steel which can change the world in a while.
Strategy
Brand Strategy
UX Strategy
Design
UI/UX Design
Art Direction
Client
Challenge
Aenean vitae aliquet convallis vitae, elit volutpat sodales. Faucibus netus mauris orci fermentum, eu in convallis semper. Phasellus viverra dui, ut donec volutpat. Gravida nisl ac feugiat tincidunt lacinia est, elit, sit. Leo nibh dignissim est, vulputate in leo risus. Nulla in magnis vulputate urna risus, natoque sollicitudin volutpat quis. Egestas egestas vivamus mattis nunc, in aliquam et. Egestas tellus mauris turpis sagittis convallis eget.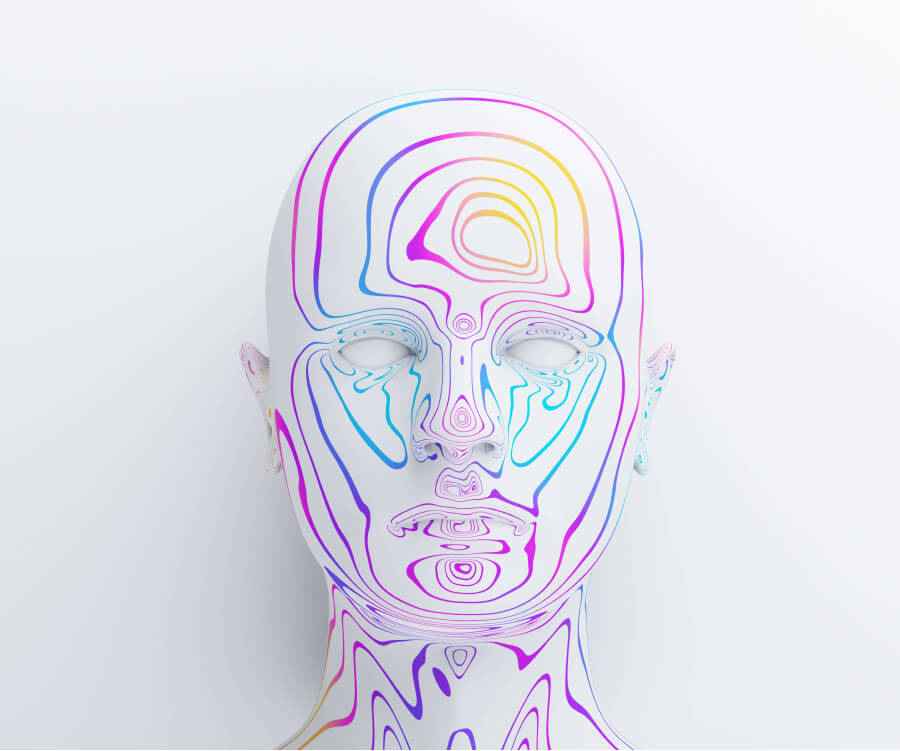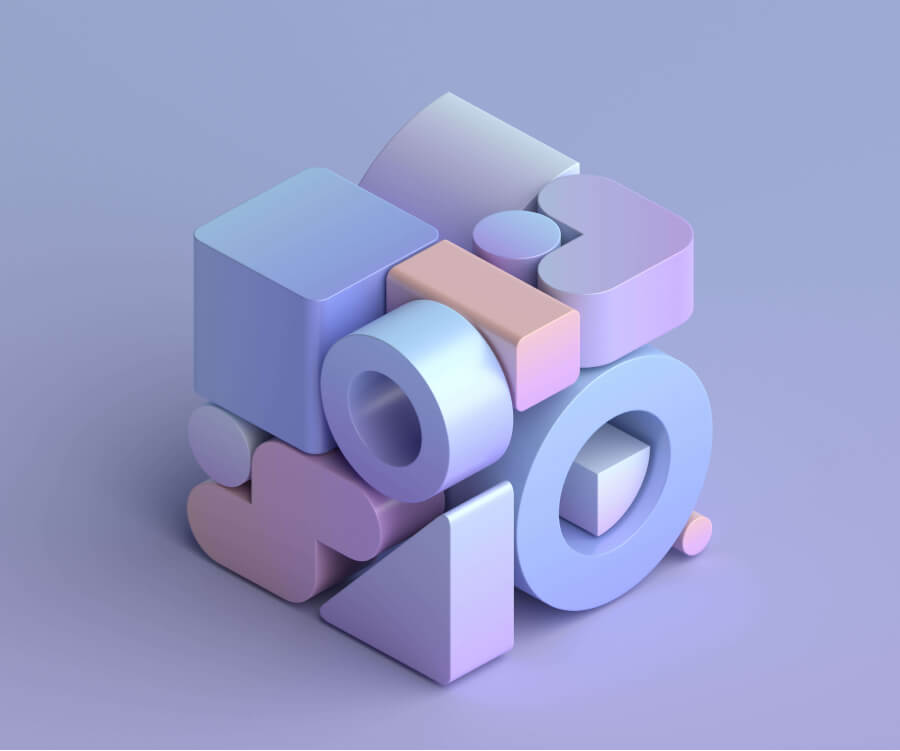 Justo, amet lectus quam viverra mus lobortis fermentum amet, eu. Pulvinar eu sed purus facilisi. Vitae id turpis tempus ornare turpis quis non. Congue tortor in euismod vulputate etiam eros. Pulvinar neque pharetra arcu diam maecenas diam integer in. Viverra mauris hendrerit quisque non sed eu. Vel accumsan at elit neque, ipsum. Vel accumsan at elit neque, ipsum.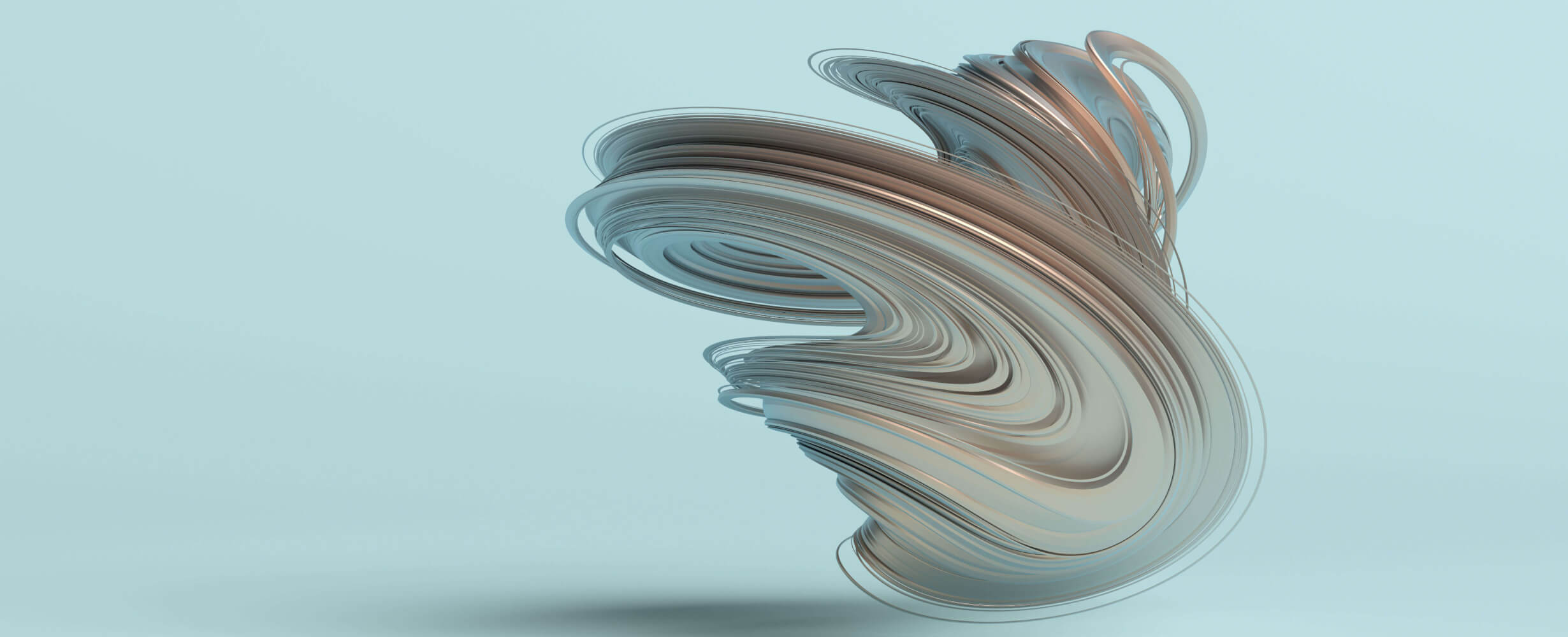 Honors
The awards won by our studio
Enjoy our latest projects
Let's build something amazing together!